Arched Bookends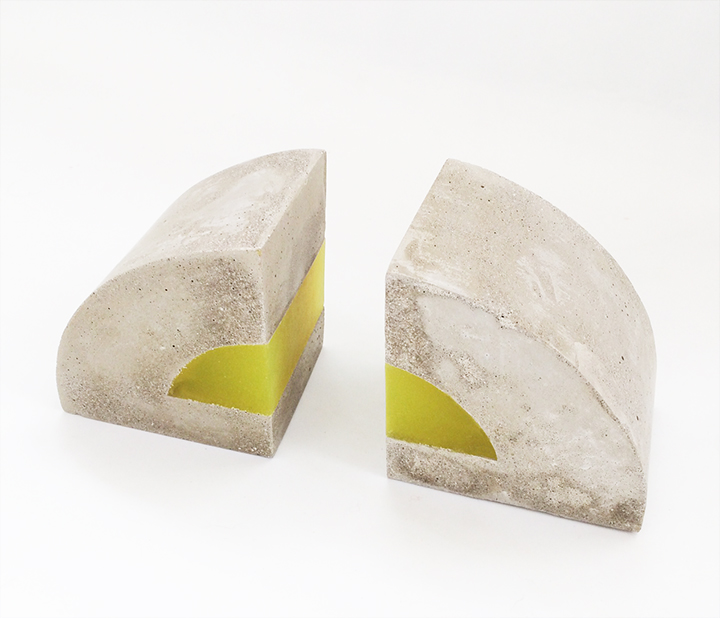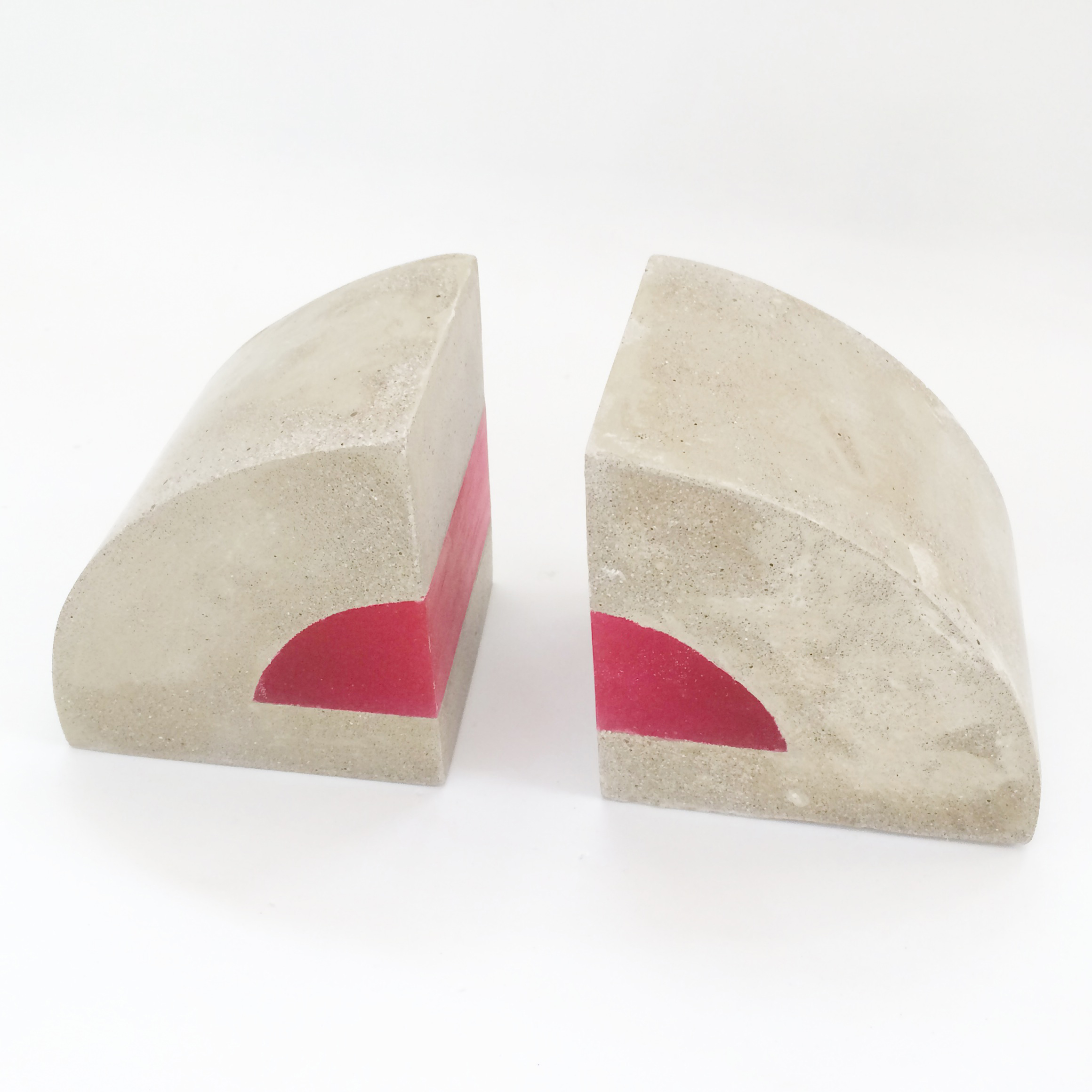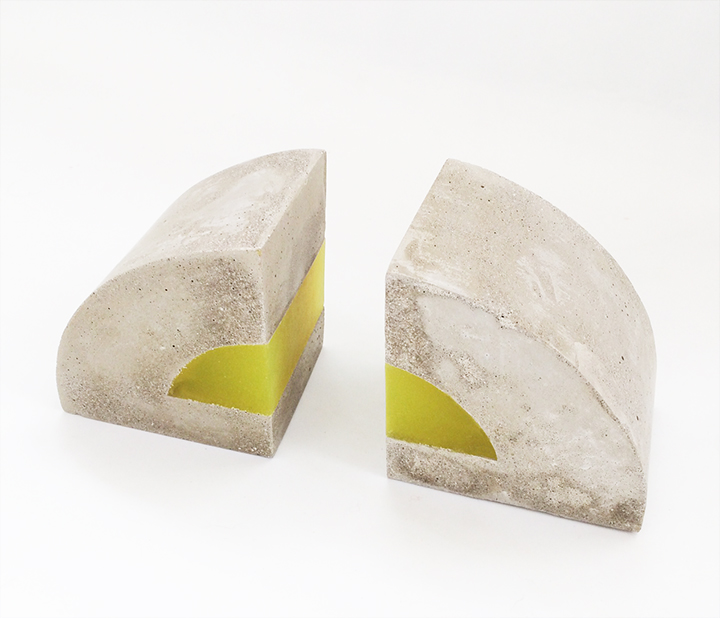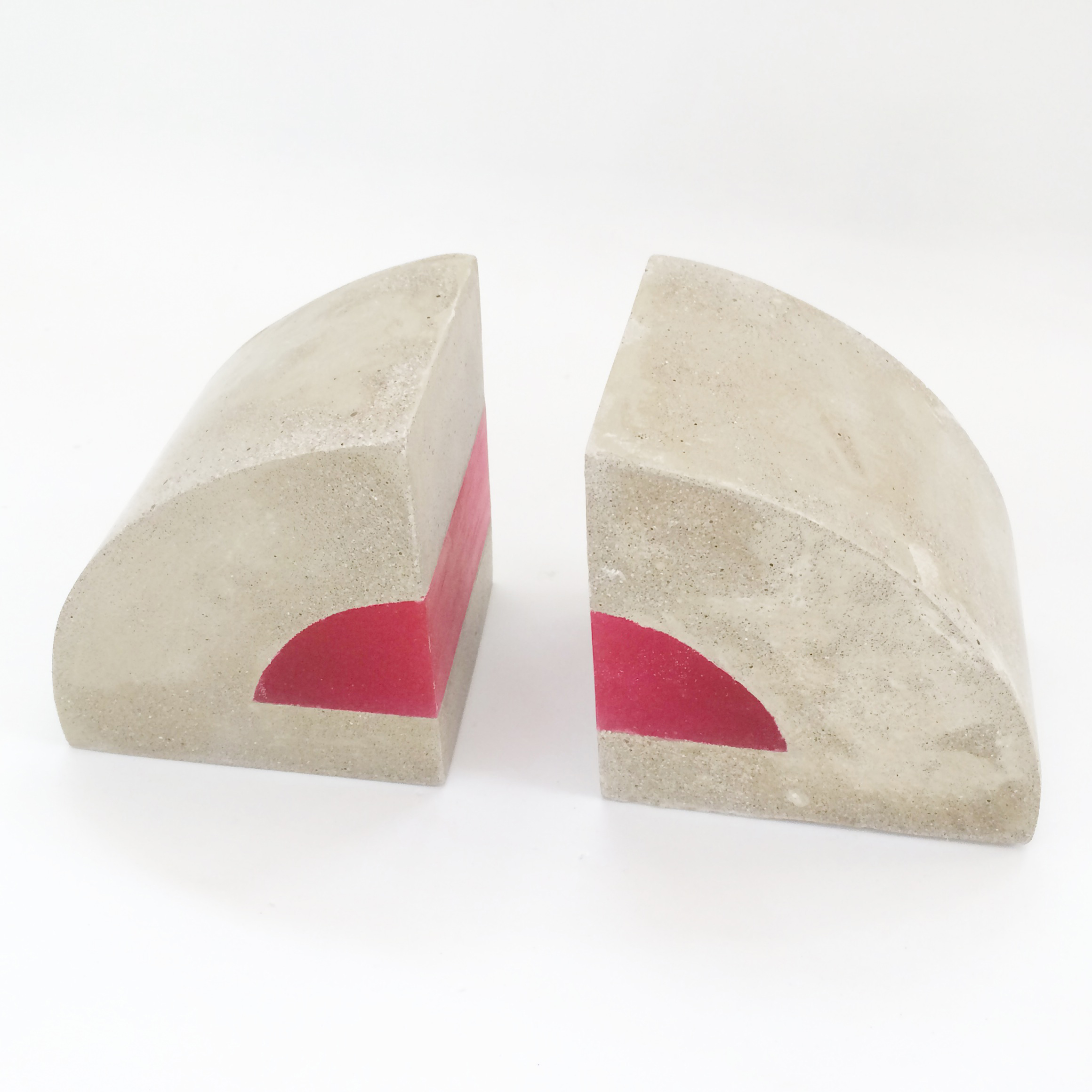 Arched Bookends
Brutalist concrete and resin bookends.
One order equals a set of two.
Approx 3 lbs each.
Approx 4" x 4" x 3.5".
Each set is hand-made and essentially one-of-a-kind in subtle textural variations.
Lightly waxed concrete surface. UV coated resin surface.
Custom colors available (Resin and/or concrete). A window will appear upon checkout where you can specify this information.
SHIPPING IS INCLUDED (within the US).
If shipping outside the US, please email me to discuss rates to your country.
Wholesale Available.